Frankenstein
All images are available for commercial use or as prints.
Please contact artist for prices and usage rights.
Originals are for sale unless otherwise indicated.
Frankenstein on left also available as a t-shirt.
Please contact artist at ravenredpoet@yahoo.com to order.

Artwork is copyright © 1999-2050 Kim Konopka
All violators will be prosecuted by my legal team pictured below!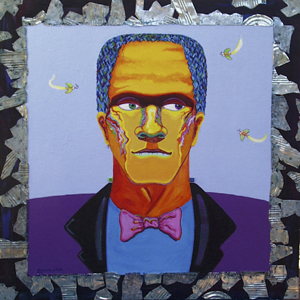 click on image to see enlargement
All Artwork is copyright © 1999-2050 Kim Konopka